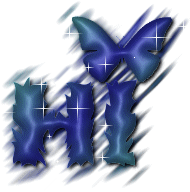 Hello guys, today I'm really in a good mood even through I had flu right now.

It okay.


Firstly I wanted to thanks to my friend, Lai Mei Yee. You knows me well. Haha =)
That's why Kyumi love You so Much

I've been waiting for these MV since I had heard these song.

I would like to wish HAPPY BIRTHDAY to
NUR SYAMIMI NOR AZMAN
.

Happy Birthday. I wish that you'll always be a happy girl with a brightness smile. Stay healthy girl, and I hope you enjoy the cake above. Hehe...
---
Thanks For Read, Feel Free to Leave Your Comment Down Here.
---