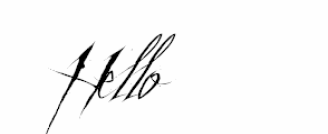 I have a friend who always happy and makes everyone happy. He is a cheerful person.


Before, he always argue with me on which k-pop star that should be no. 1
and
When ever we meet, he'll says hi and smile.
but now ...
He's become somebody else.


Maybe because he's already have someone special by his side... but it doesn't seem right somehow.
He is hiding something. When ever I meet him face to face, his eyes were like about to cry.
So I wondering what had happened to him. He look like he's suffering about something.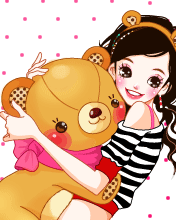 "Hey you, yes I'm talking to you. You know what I'm talking about right. I've heard everything about you and her and now I want to hear the true stories from you."
"Either you want to tell or not, its okay. I won't force you to say so. But I want you to know that if you needs me, don't hesitate to call me, text me or tell me. I'm always there when ever you need me. Okay."
"Everyone was worried about you."
---
Thanks For Read, Feel Free to Leave Your Comment Down Here.
---